Cocktails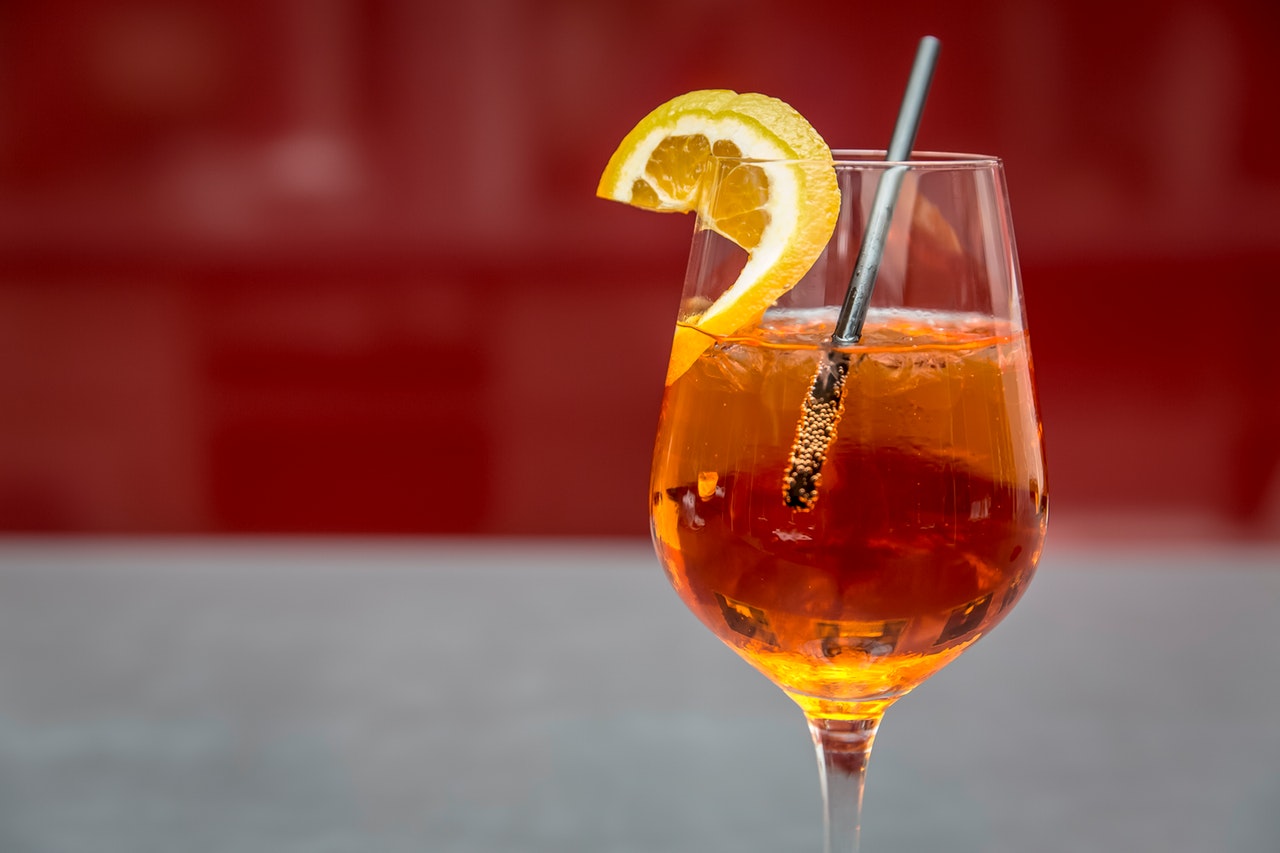 There are plenty of different cocktails for thirsty customers to try when they go out on the town. Not all bars have an extensive cocktail list so when choosing a bar it is important to know what they have on offer.
If it is a branded pub chain then you will have better luck getting served the usual types of cocktail. However if it is a smaller, local establishment then the different drinks on offer may be rather limited. So before you start your night out it is useful to do a little research and find out the bar's exact drinks list.
That should prevent any disappointment later. Once this has been done it is time to dive into the cocktails the staff are able to mix for you. We have provided our favorites below.
Where To Start With Cocktails
Those who are new to the world of alcohol mixing may have trouble knowing where to begin. After all there are so many variations of classic drinks out there. There a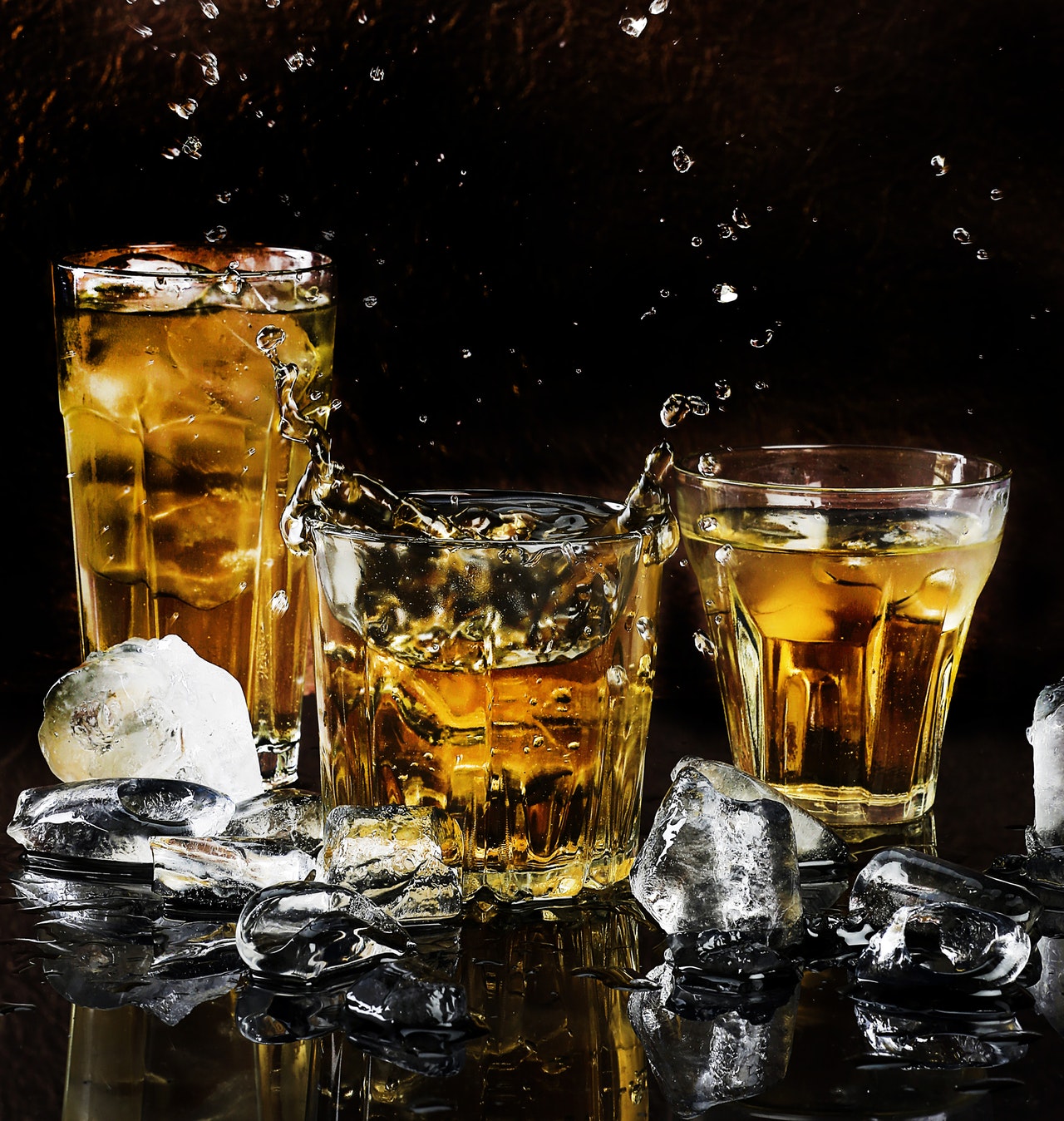 re also brand new mixes being invented everyday. This is because cocktails are constantly being experimented with and refined.
So the question is how do you know that a cocktail is right for you? The first thing to do is look at the ingredients. In particular it is useful to look at the base alcohol of the mixture. The most popular bases are gin, vodka, rum and whisky.
You can narrow down which cocktail you want based on which type of alcohol your prefer. You can also use this technique to work out which cocktail you definitely do NOT want to try. Everyone reacts differently to different types of alcohol.
If you get drunk more from a particular type then it is best to avoid this cocktail. This is because the aim of this kind of drink is to conceal the alcohol. You may end up drinking more than you realise.
Once you have narrowed this down it is time to look at the other ingredients. This will tell you what the cocktail mix will taste like. Sometimes you can only really know the taste
by trying it yourself. However the ingredients will give you a rough idea.
The Best Cocktails To Order
GODFATHER
TI' PUNCH
ROB ROY
HANKY PANKY
OLD CUBAN
CHAMPAGNE COCKTAIL
JUNGLE BIRD
WHITE RUSSIAN
VESPER
AMARETTO SOUR
PAINKILLER
LONG ISLAND ICED TEA
VODKA MARTINI
BRAMBLE
SIDECAR
MINT JULEP
PALOMA
CUBA LIBRE
AMERICANO
COSMOPOLITAN
FRENCH 75
CLOVER CLUB
VIEUX CARRE
RAMOS GIN FIZZ
CORPSE REVIVER
CAIPIRINHA
TOM COLLINS
GIN FIZZ
APEROL SPRITZ
RUM OLD FASHIONED
ZOMBIE
PENICILLIN
PISCO SOUR
AVIATION
GIMLET
ESPRESSO MARTINI
DARK 'N' STORMY
BLOODY MARY
MAI TAI
SAZERAC
MOJITO
MOSCOW MULE
MARGARITA
DRY MARTINI