Martini
Introduction
Martini is one of the most popular drinks to be served at a bar. At least it was in the 1920's. Over the years it has been overshadowed by other cocktails. In the UK it is particularly difficult to find a bar that specifically serves a martini cocktail mixed to perfection. Luckily there are plenty of
experts who still specialise in the drink.
More often than not a bar WILL serve the drink brand Martini. They just will not necessarily use it to create a Martini cocktail. Fans of the Dry Martini have in recent years noticed how frustrating it is to order one and be presented with a shot of single vermouth.
How To Make The Perfect Dry Martini
If you find yourself at a bar where the staff are unsure how to make a Dry Martini then here is the recipe: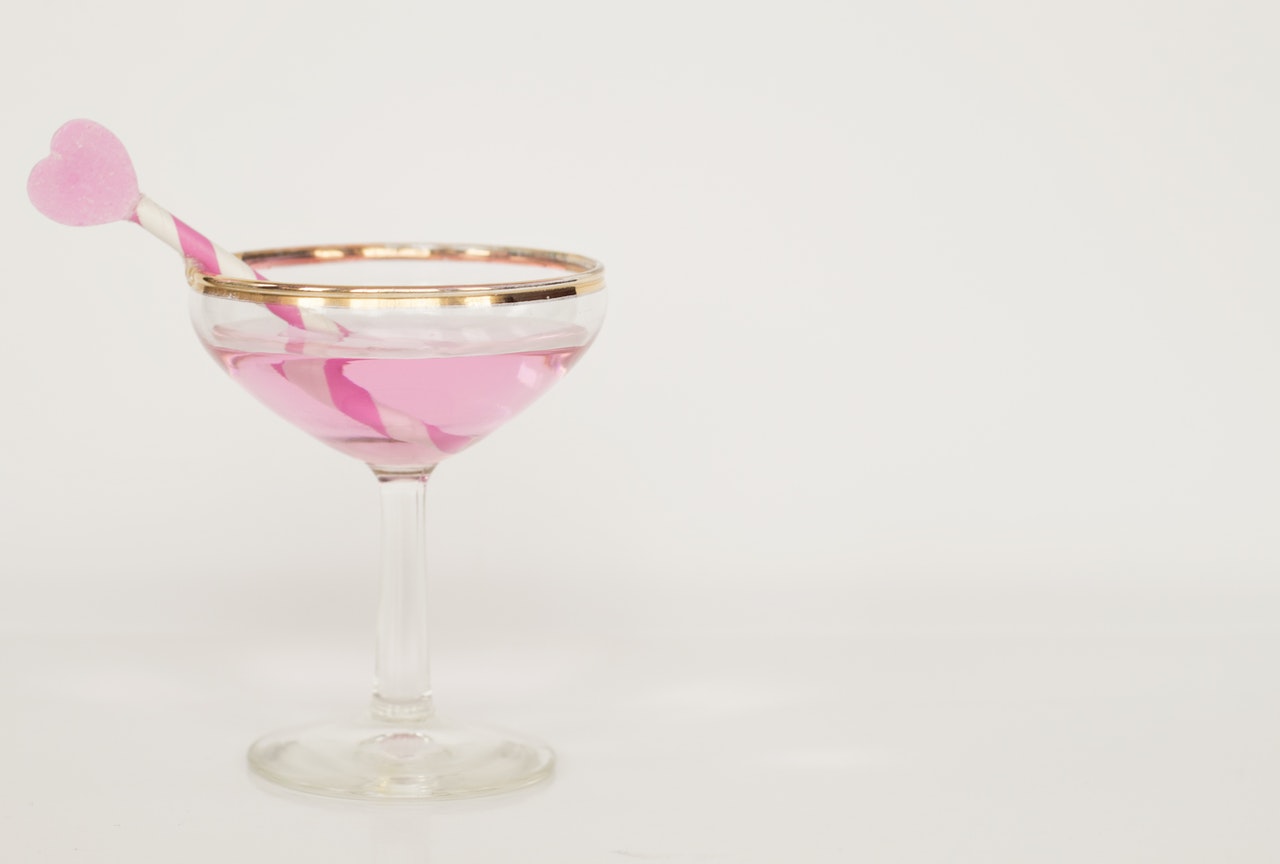 Fill a cocktail shaker with ice.
Pour in 1 part dry vermouth and 6 parts gin. This is typically 1/2 oz vermouth to 3 oz gin.
Shake the cocktail well. Some people like to stir instead. However as James Bond states himself this is not the right way to do it!
Strain the drink from the shaker into the martini glass.
Garnish the cocktail with an olive and/or a twist of lemon.
Enjoy!
Dry Martini Alternatives
There are some people who do not like a Dry Martini. This does not mean they can't enjoy vermouth however. Here are some alternatives:
The Martinez: This is made from sweeter versions of the dry gin and vermouth found in the original cocktail.
The Bronx: This adds in orange juice.
The Strike: This turns the drink on it's head by introducing additional ingredients all with the purpose of sweetening the mixture.