Food Bar Themes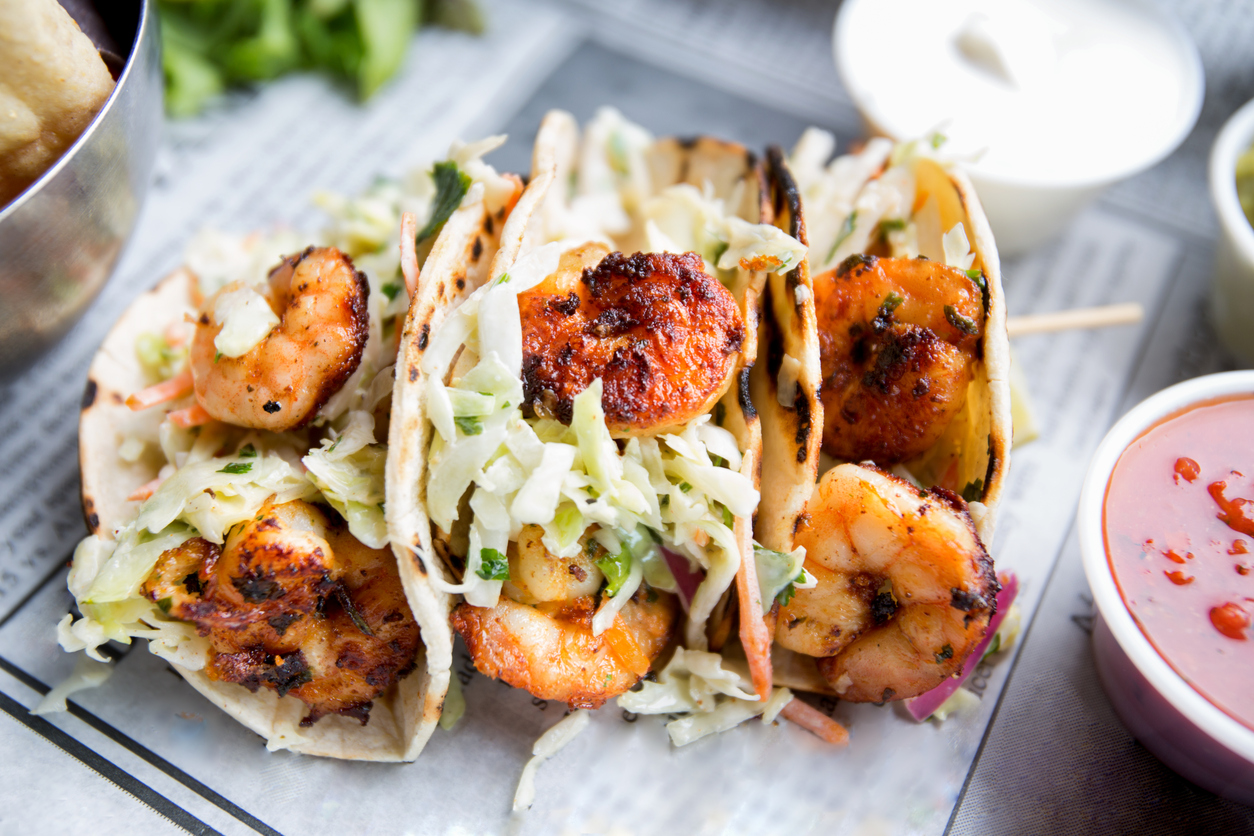 There are plenty of different food bars out there and they all have their own specific themes. One thing to remember is that not everyone likes the same types of food. A bar will usually base their theme around the food they serve. Therefore one of the most important pieces of preparation for a great night out is to make sure that everyone in your group is happy with where you are going.
The food bar theme can make or break the success of the night. Often the bar will extend their theme not just to the food but the bar decor as well. This will increase the mood and ambience of the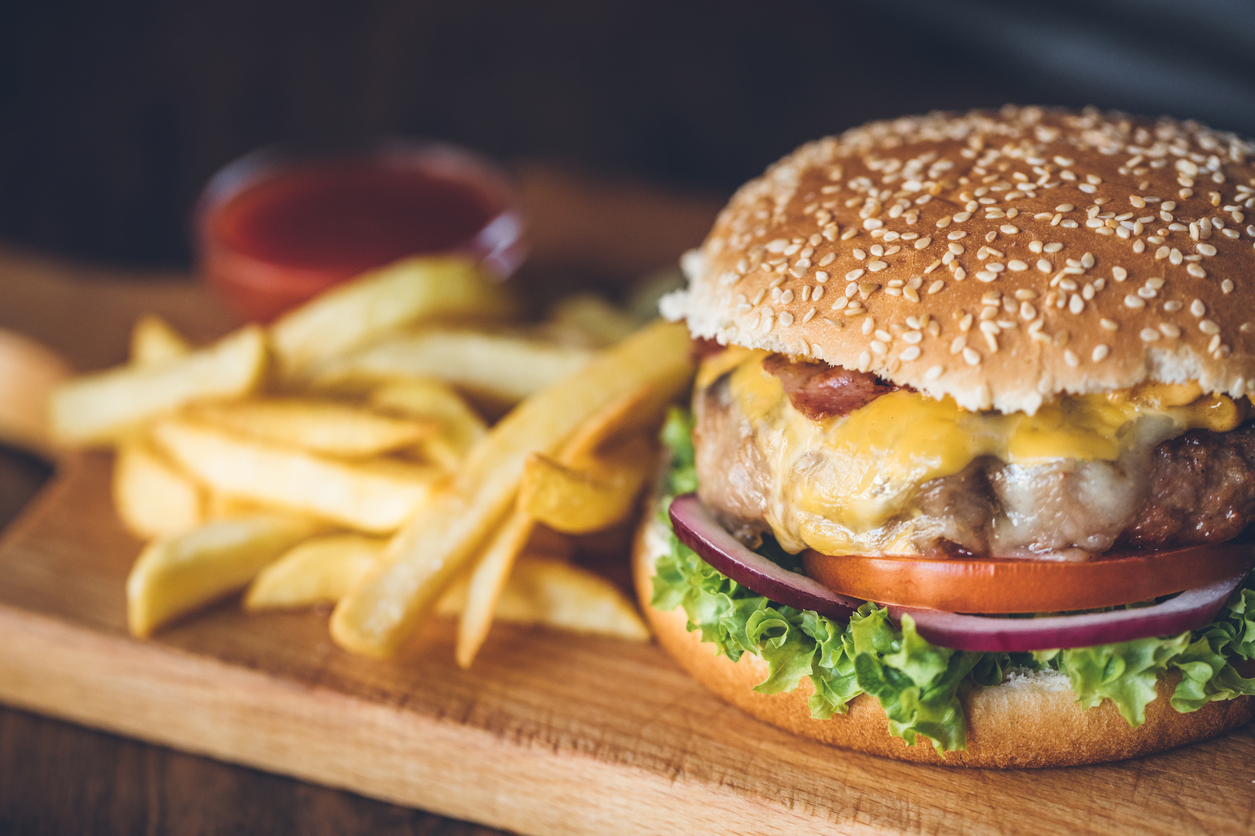 establishment. The bar staff may even wear costumes to further signify the theme of the place.
When choosing the theme it is also useful to consider the ages of the people within your group. A more child friendly theme will be a good choice for family groups. A group made up of older people may prefer a more mature theme.
Food Bar Themes To Consider
Chinese
Italian
Indian
Thai
Fish & Chips
Burgers
Pizza
Greek
Belize