Good Bar Staff
Bar Staff
A bar is only as good as the quality of the service. If the bar staff are not adequate then it can drag the popularity and reputation of the bar itself down. This in turn can drive down the amount of patrons who want to be served there. The bar industry is highly competitive. Customers have the freedom to choose whatever establishment they want to drink in. In order to shine out from the rest a bar must start by having good quality bar staff. There are several things that will help a bartender be the very best that they can be.
How To Be A Good Bar Staff Member
Have a friendly personality
It is important to remember that this a hospitality industry. Being friendly and courteous to the customer is an essential trait. Sometimes a bartender will have a bad day. Sometimes they will come into contact with a difficult customer. When this happens it is crucial not to lose control and be rude. Instead be a professional and make a good impression.
Cleaning the bar regularly is a skill that all staff should learn. A dirty bar looks unprofessional and can put a customer off completely. Therefore it is important to use a b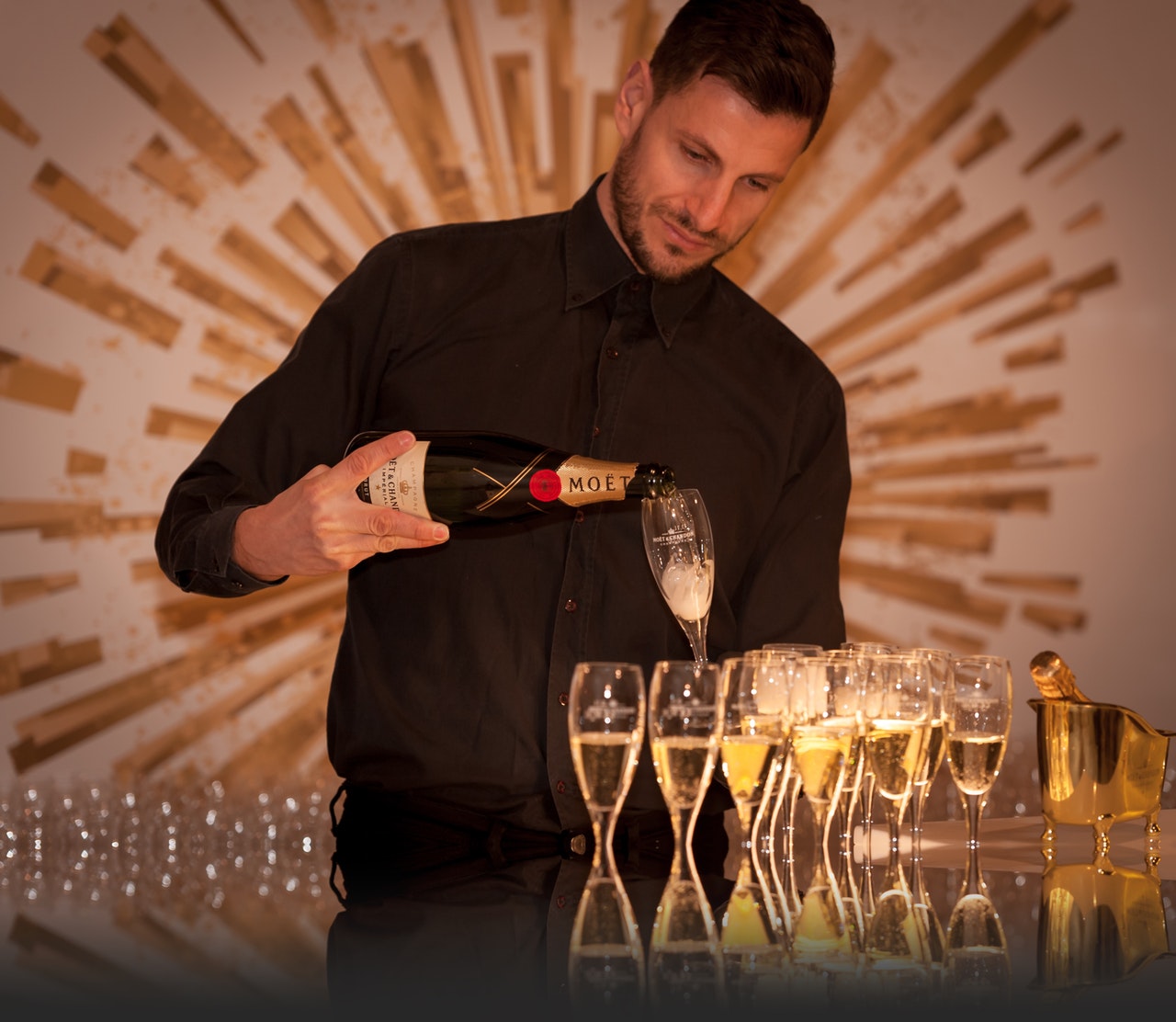 ar towel to wipe the area often. Empty glasses should be removed from the front of the bar and cleaned as quickly as possible.
If you see that a customer is unsure of what to order it can be a good idea to help them out by offering drink options. Suggesting drinks is useful for a number of reasons. For one thing it shows that you know your onions. It will also speed up the time it takes for the customer to place the order. This in turn will save you time in the long run. Finally it will leave a lasting impression on the customer who will certainly appreciate it.
All bartenders should know the legal drink level limits when they serve. This will ensure that the worker does not under pour or over pour. If you do do this you could end up losing the business or the customer money.
One of the worst things a bartender can do is to overcharge the customer. This could end up with the staff member losing their job. Therefore it is important to know how to handle money well.