What To Look For In A Good Bar
Introduction
There is one issue that a customer must face before they even set foot outside their door to enjoy a night out at a bar. There is a huge abundance of choices out there. This is both a blessing and a curse. Let us explain. It is great that people have so many different and varied places to choose from. However it can be quite overwhelming for some people. Where do you even begin?
Aspects Of A Good Bar
The decor of a bar interior can set the atmosphere and mood of the place. It can help determine whether the place is worth visiting. If the bar management have invested enough on how the bar looks then it can make all the difference.
Customers today want choice. If a bar has an abundance of different drinks on offer then it shows that they are able to serve a broad clientele. This in turn will attract a larger number of customers to the place.
The staff at a bar can make or break the quality of the establishme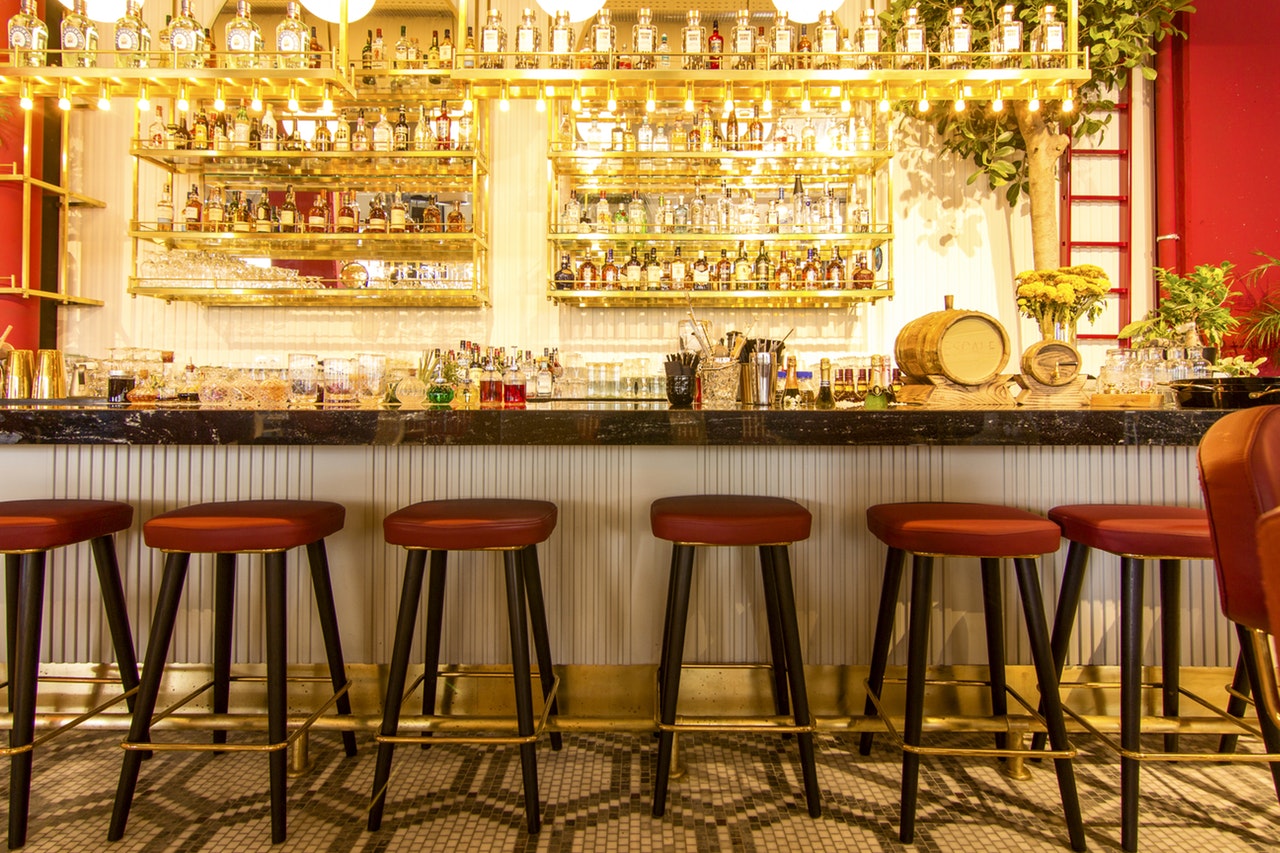 nt. If they are kind and friendly then it can attract regulars. If they are less than helpful then this can damage the image of the establishment.
Not all bars serve food but it can be a big draw. An increasing number of bars are branching out so that they are able to serve not just alcoholic drinks but also cooked meals. Most bars have at least some snacks on offer.
No one likes a bar that is boring. The best drinking places all have their own unique qualities and quirks. If a bar has character then it shows that it is a place worth visiting. This is one of the reasons why customers are increasingly turning to local free houses instead of pub chains.
It might seem obvious but a bar needs to have the right amount of glasses. Often during the summer months there are surges in customers. When this happens bars can run out of glasses quickly and resort to using plastic containers instead. There have even been cases of bars running out of glasses entirely and having to turn away customers.